DJIS UN PENSAMENTU
Un E-magazine pa inspirá, eduká, konsientisá i entretené
DJIS UN PENSAMENTU
Un E-magazine pa inspirá, eduká, konsientisá i entretené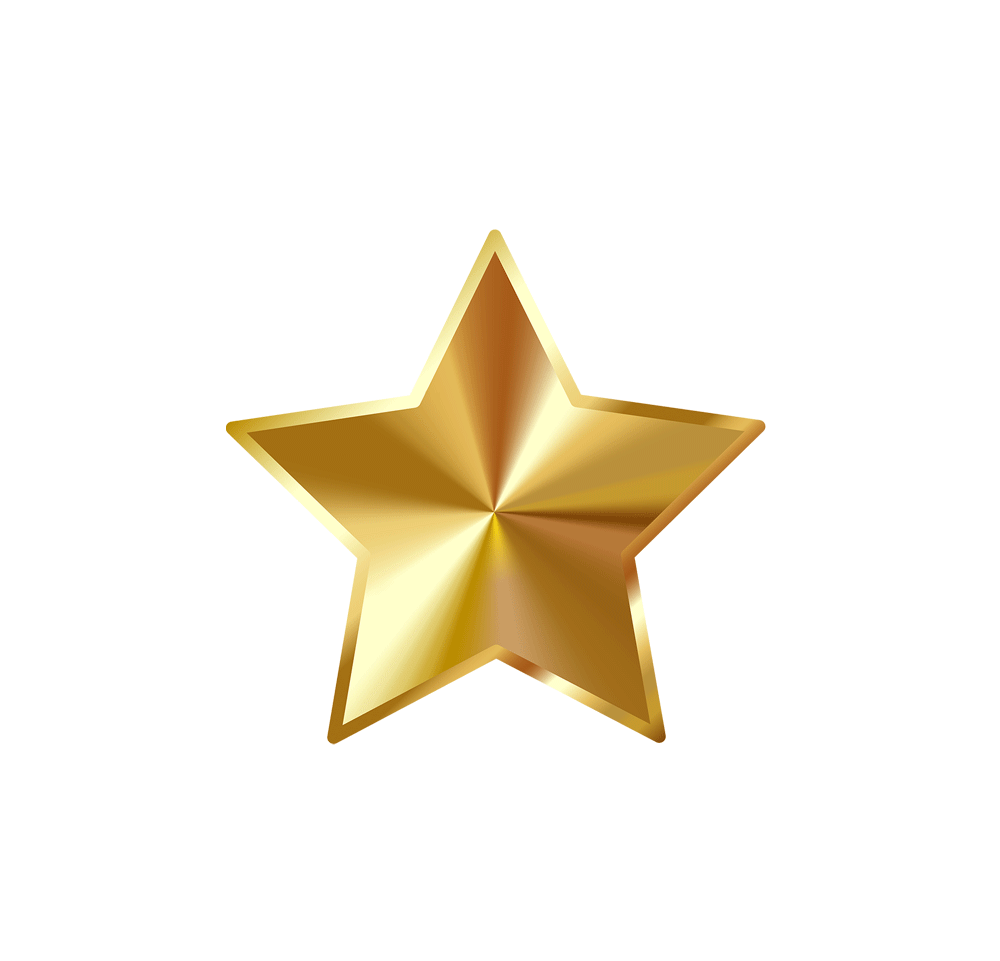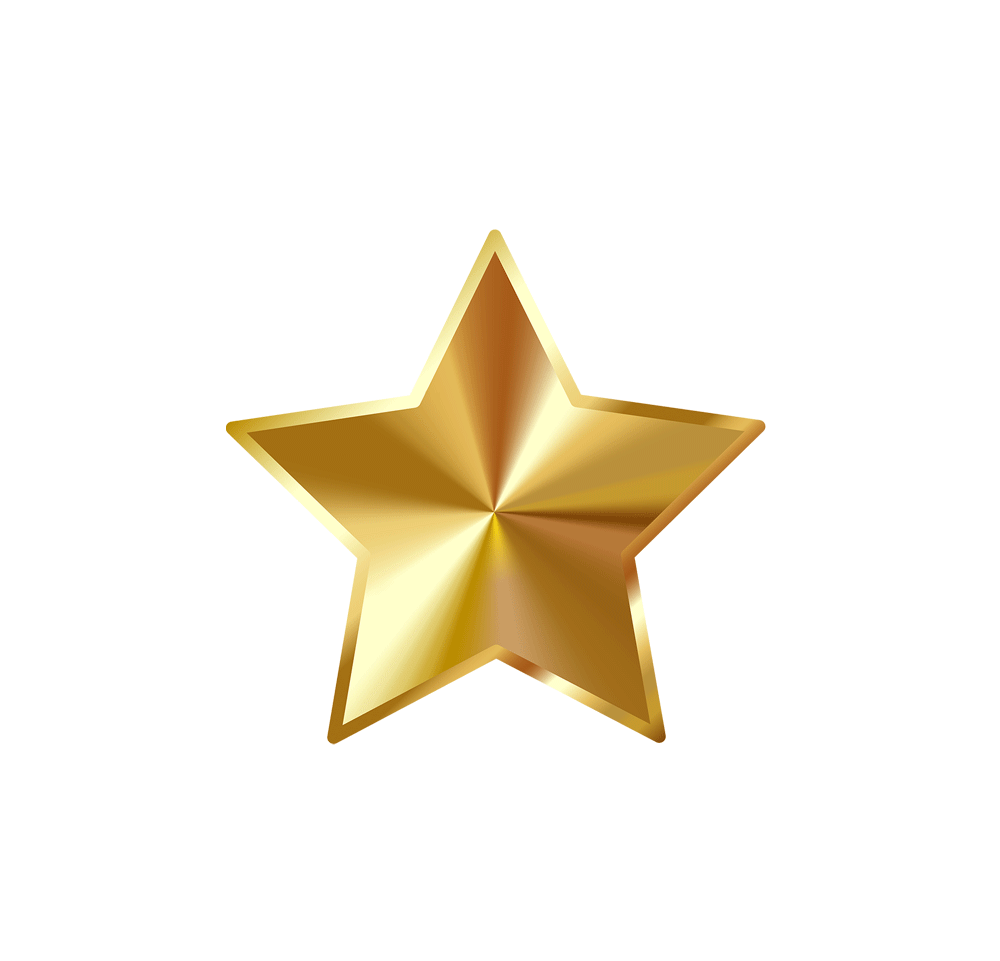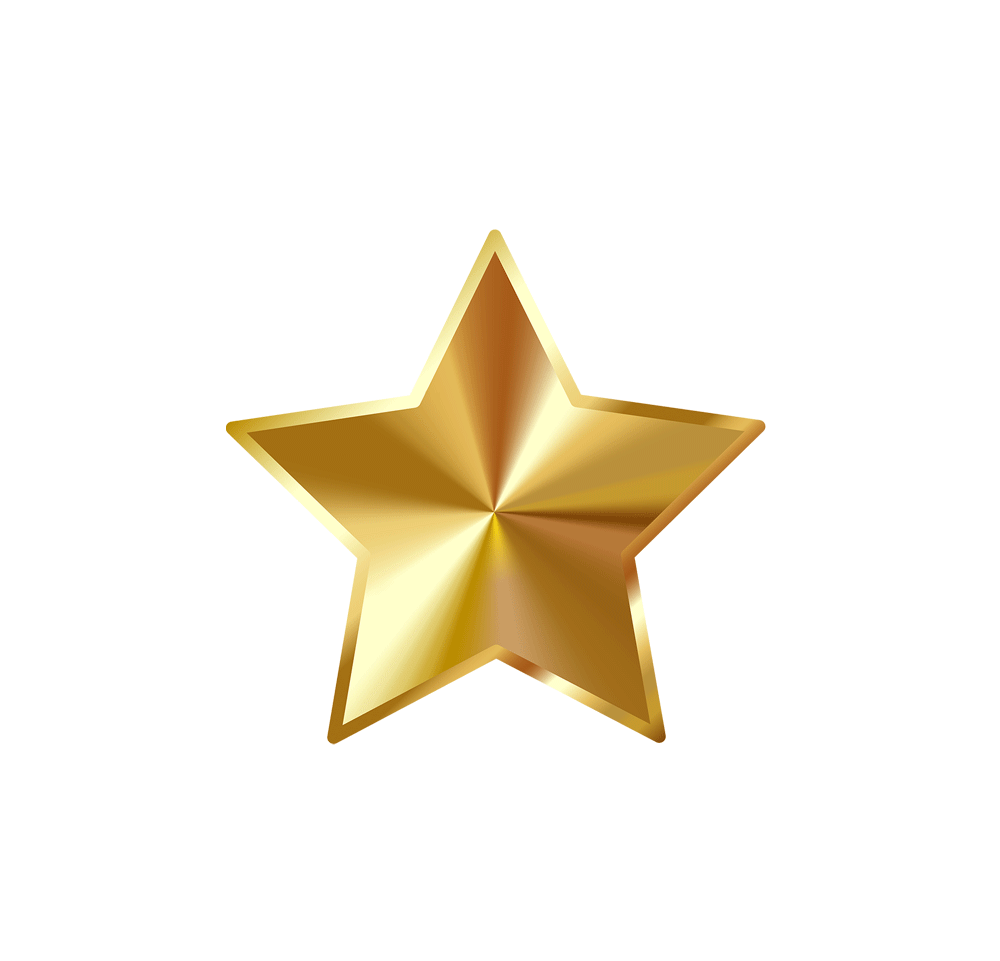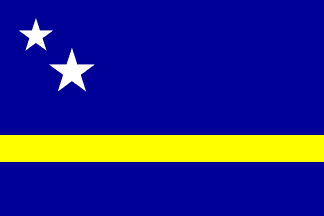 Reading is

FUN

. Writing is

NOT

.

Tips & Tricks for Writing Impressive Literary Arts

:

Introdukshon
What care I if it be "wild and improbable" and "lacking in literary art"? I refuse to be any longer hampered by such canons of criticism. The one essential thing I demand of a book is that it should interest me. If it does, I forgive it every other fault.
​
Lucy Maud Montgomery
Some say reading brings them ecstasy,
Others consider writing a total tragedy,
If you just love one, both or none,
or would rather go out to have some fun,
I agree, I think I'll join you too.
Because, believe me, I can think of better things to do.
I'm tired, I know the alphabet by heart.
Always working, can't even let out a decent fart.
Writers use and abuse me to the max.
But the world doesn't even seem to notice that.
They're always contemplating the panorama
And when eye spot error that's brouhaha.
Reading can be fun, no doubt about that.
But writing is a skill that not many possess.
So I'll conclude my job for your sight.
Hope one day your eyes can write.
by Cathleen & Djispi
Dear reader,
Reading is FUN. Writing is NOT. Tips & Tricks for Writing Impressive Literary Arts is my first e-book. This is a book aimed at the amateur literary art lover, but the most skilled writers or aspiring writers can also gain valuable information from this book. As you may have seen, each chapter is about a type of literary art and each time shows 10 tips or other related information. Why always this magic number 10? Well, this because we, Djispi and I, are celebrating the 10th anniversary online of our website Djis un Pensamentu [Just a Thought]. An E-magazine to inspire, educate, raise awareness and entertain. It goes without saying that 10 is a number that deserves a 10.
We sincerely hope that you, as a lover of literature, whether you like nursery rhymes, poetry, prose, poetic prose, short stories, novels, jokes, riddles, quotes, figurative language, or any fun information, have an enjoyable and entertaining learning experience by reading this e-book.
(If not, who cares? You already bought it anyway.)
Enjoy reading!
Cathleen Giterson & Djispi