DJIS UN PENSAMENTU
Un E-magazine pa inspirá, eduká, konsientisá i entretené
DJIS UN PENSAMENTU
Un E-magazine pa inspirá, eduká, konsientisá i entretené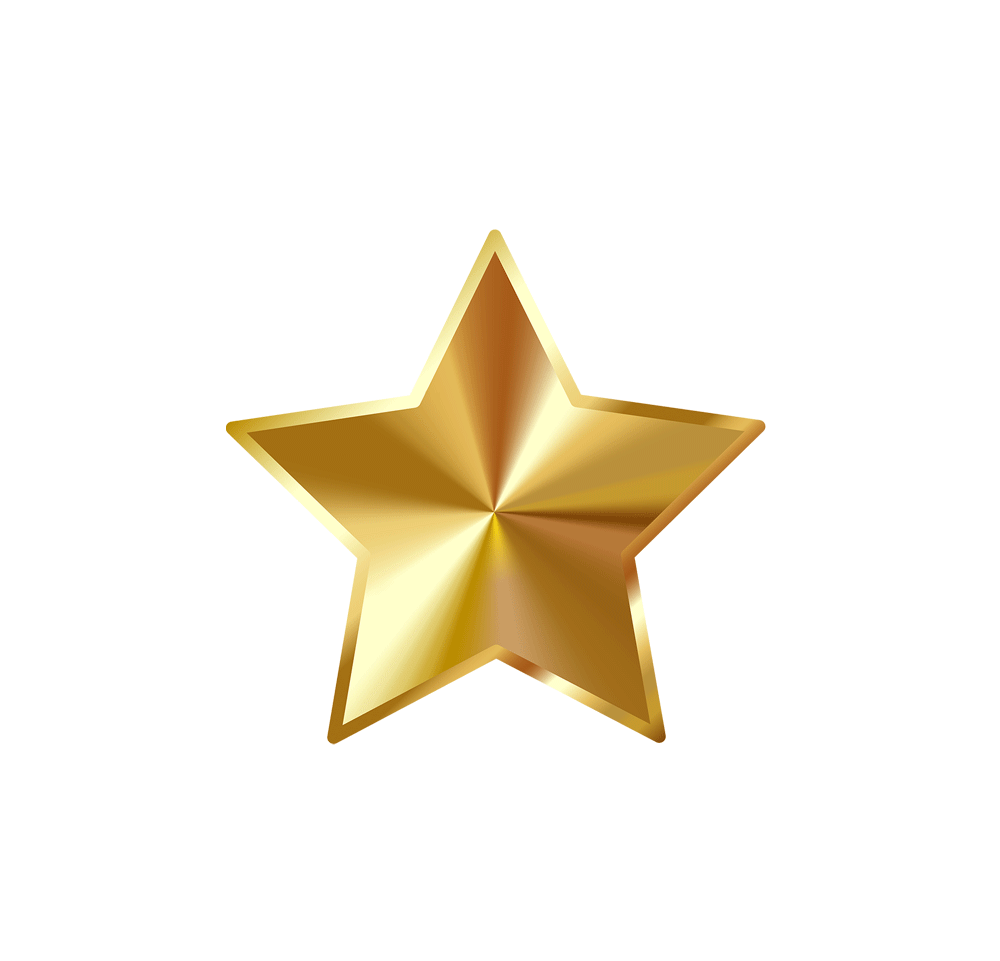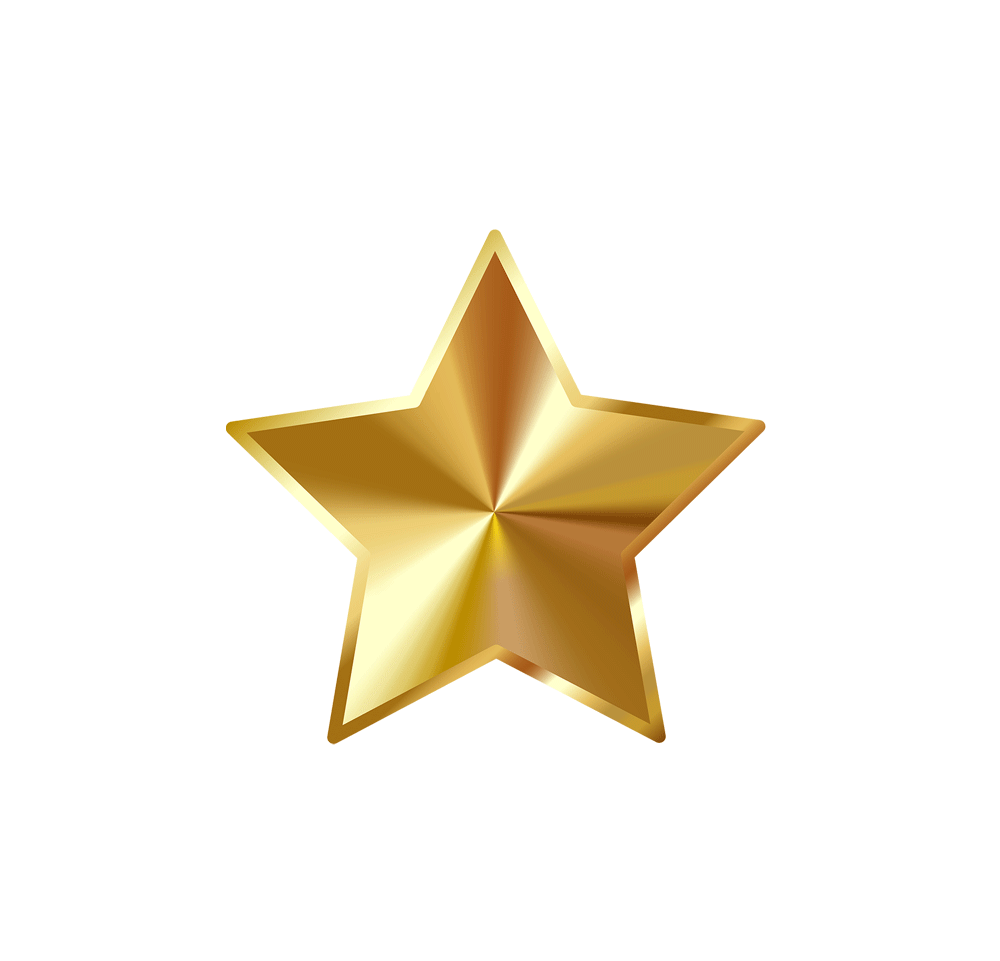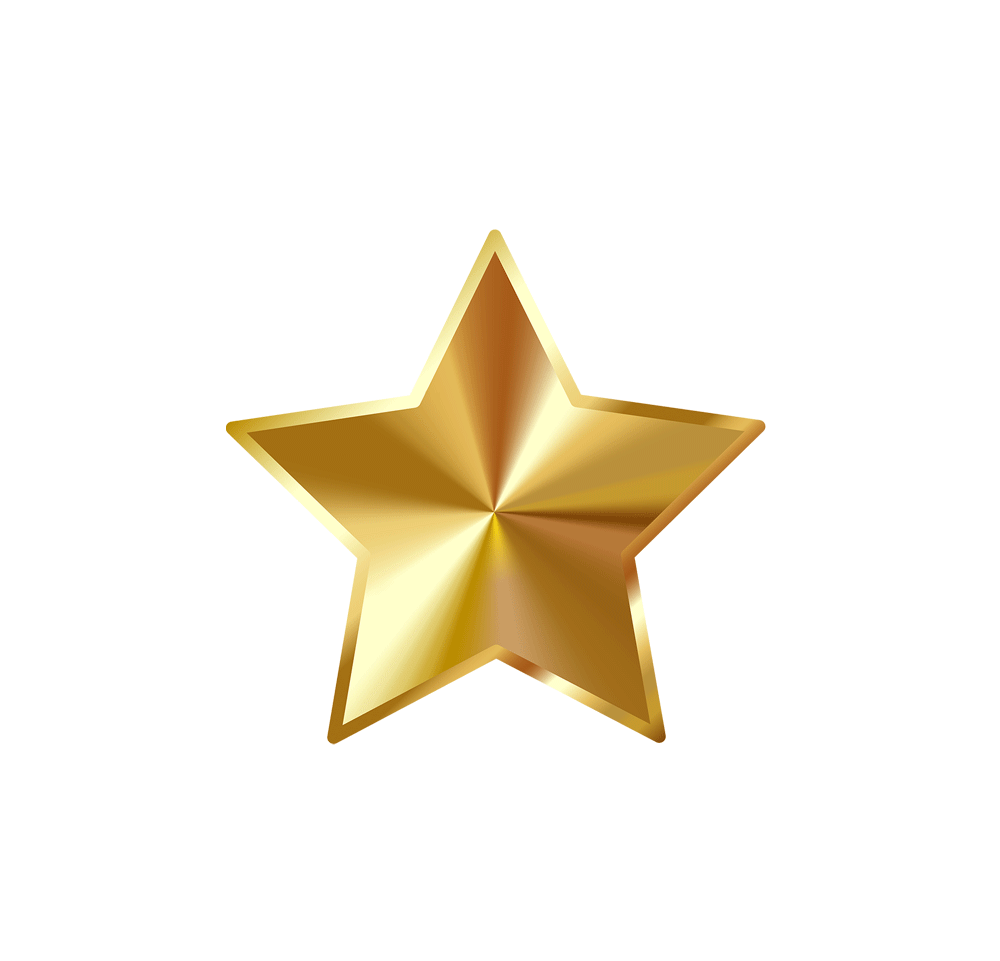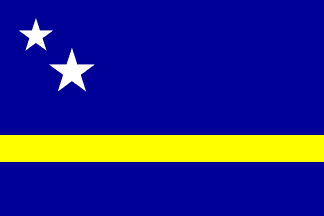 Reading is

FUN

. Writing is

NOT

.

Tips & Tricks for Writing Impressive Literary Arts

:

Rekonosementu
First of all, I would like to thank the Lord for being with me through thick and thin, despite all my shortcomings. His unconditional love is the engine that moves my mind, my spirit, my life.
I am very grateful to my parents, Eroditha and Juan. Although they were sometimes a little concerned about my crazy habits like constantly talking to my psychiatrists, Lord Broom, Lady Mop and Your Highness Rake, they always let me follow my heart and dreams and never got in the way of my mental literacy. Miss them a lot.
A heartfelt thanks to my two sisters, Angelique and Brendalique, that count for twelve. Brendalique, it's good that you also like language as much as I do, otherwise, with all the annoyance I continually cause you with my grammar corrections, by now you probably would have blocked me for life.
Angelique, it's good that you're physically close, so I still have the option that if you digitally block me one way or another, I could still come knocking on your door and bothering you in person.
My husband Gerald, well what can I say? By now the poor man must certainly have become more accustomed to my literary temperament and my love affair with Mr. Computer. Thank you so much for supporting me no matter how crazy I act, how mentally deranged I may seem, or how cleverly addicted I may be to my literary dreams. It's good that I can reward your patience with my loving personality and killer looks.
Finally, I would like to thank my two little monsters, Tiarah and Prince-Gerald. Although they are still quite young, they are my source of inspiration and every day they charge my batteries and give me the courage and desire to get up and work harder. Every morning when I wake up and see them, and then see the sun shining, I forget about all the possible problems that lurk and accept life with peace and satisfaction. Well ... as long as I don't cross the path of the mirror and see what a mess I can look like early in the morning. If I can handle that, it's all Hakuna Matata!
Cathleen