DJIS UN PENSAMENTU
Un E-magazine pa inspirá, eduká, konsientisá i entretené
DJIS UN PENSAMENTU
Un E-magazine pa inspirá, eduká, konsientisá i entretené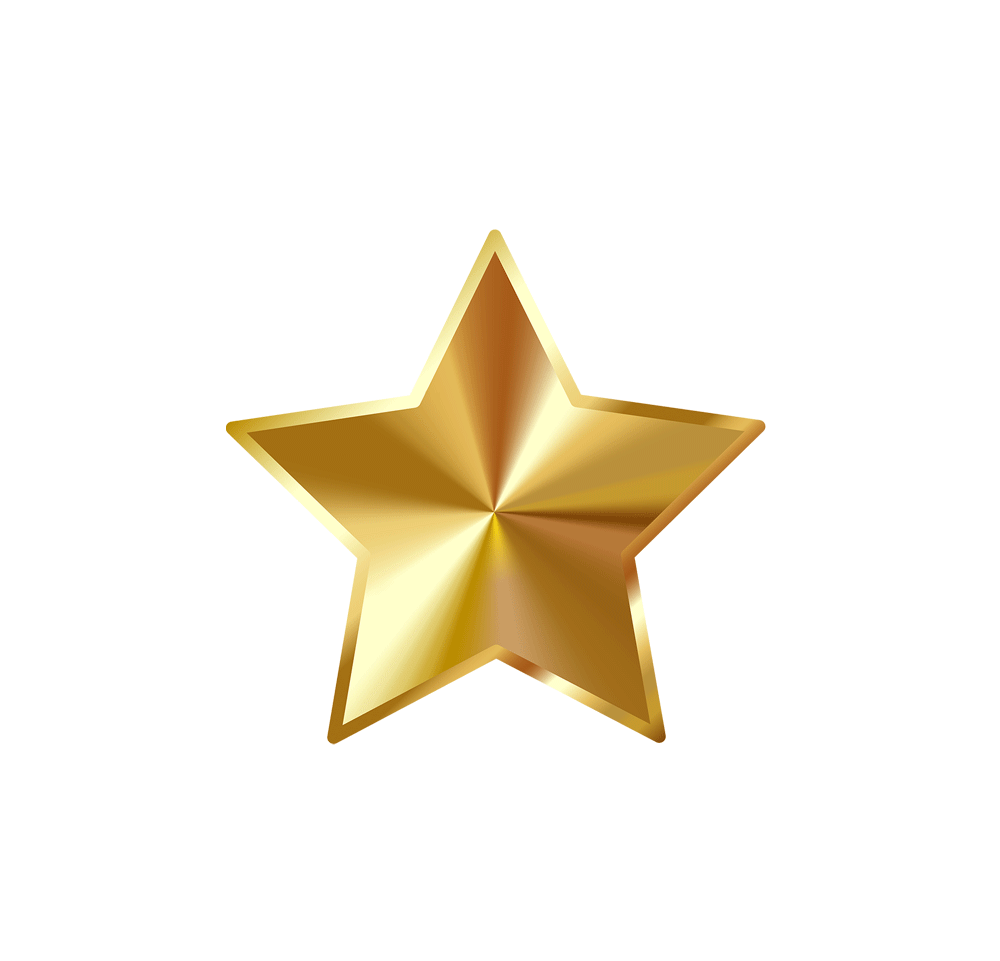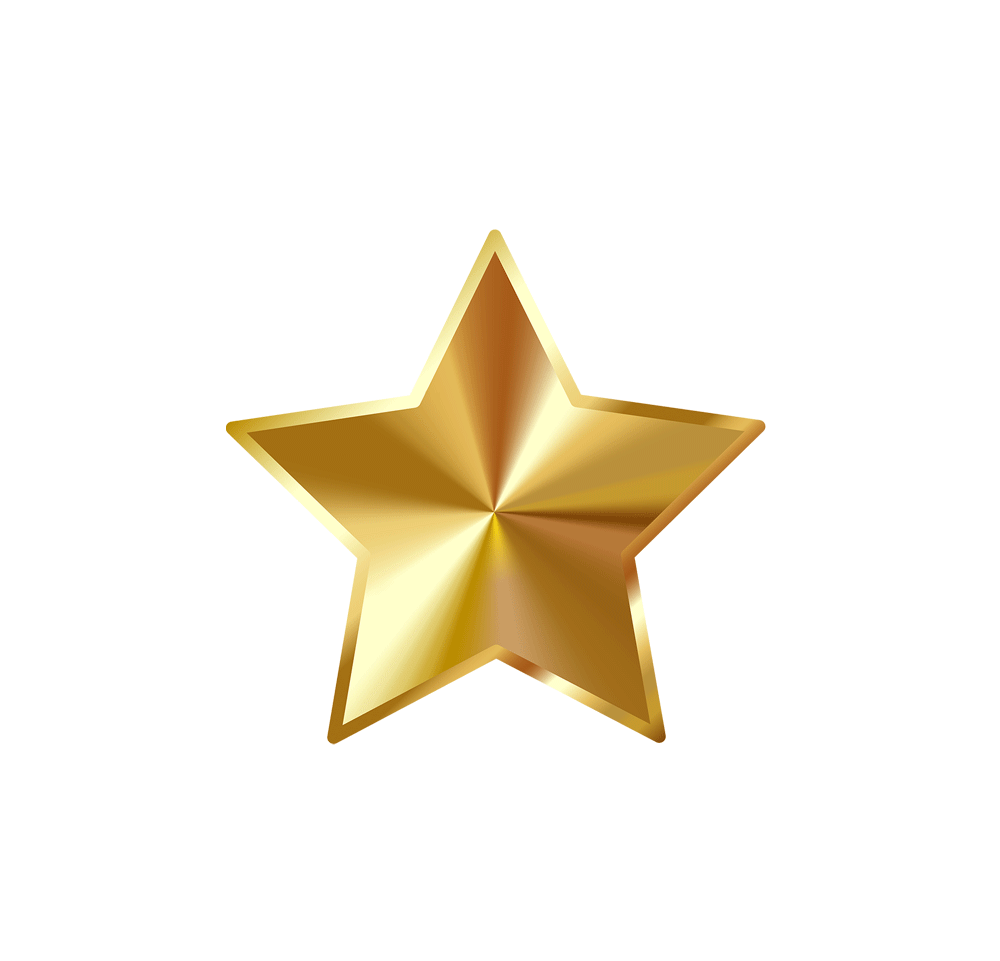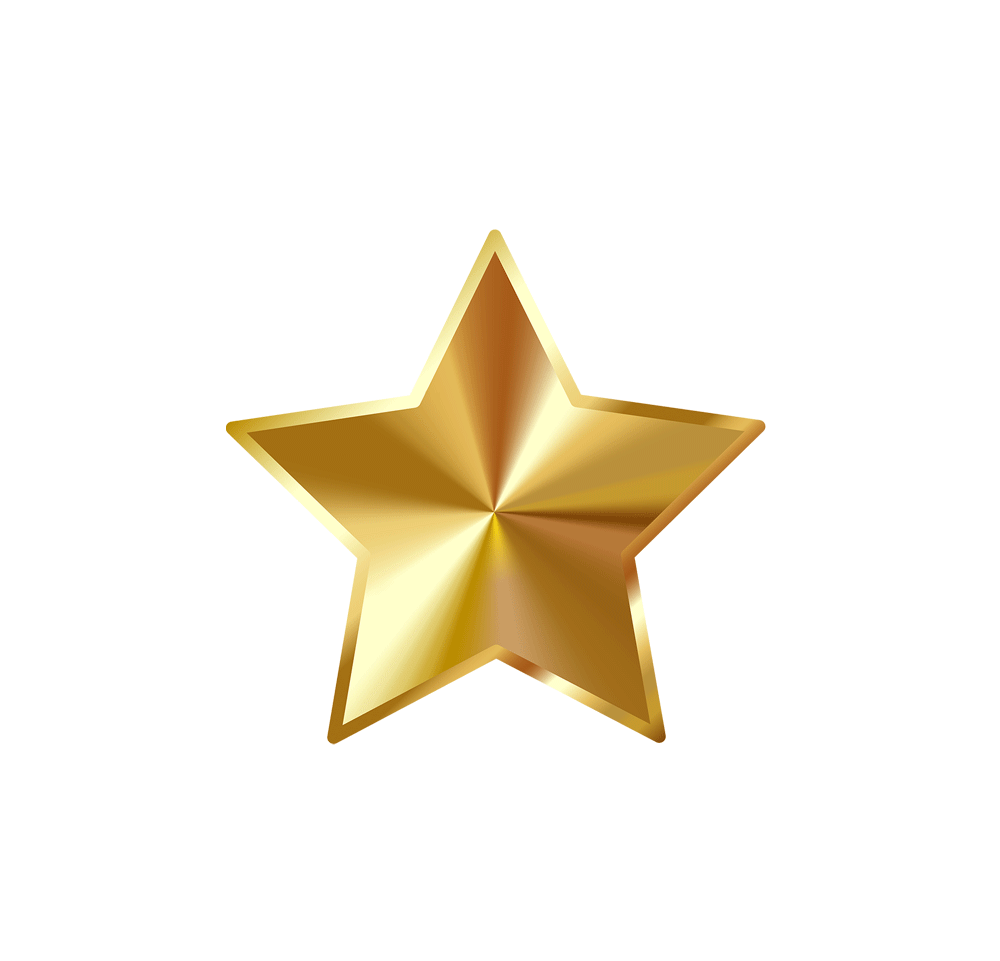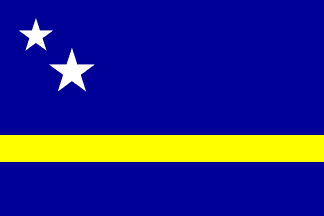 Reading is

FUN

. Writing is

NOT

. Tips & Tricks for Writing Impressive Literary Arts

:

Dedikatorio
I dedicated my first book
To my parents Eroditha and Juan
I am dedicating my first e-book
once again to them.
Only now they will be cheering for me from
Our Heavenly Father's Mansion.
Mom and Dad, Thank you for all the
Tips & Tricks you showed me through my life.
I'm grateful for all your guidance,
love and patience.
Your daughter who will love you eternally.
Cathleen